Last Updated: 07/13/2020 @ 01:18 pm
Member Credits: Voltage Drop (NISformance) for the original installation diagram. Juan Gonzalez for the Plug Photos and Vq Maxima for wiring comparison.
All you need to do is re-pin the wires. No need to extend them.
Re-pinning Instructions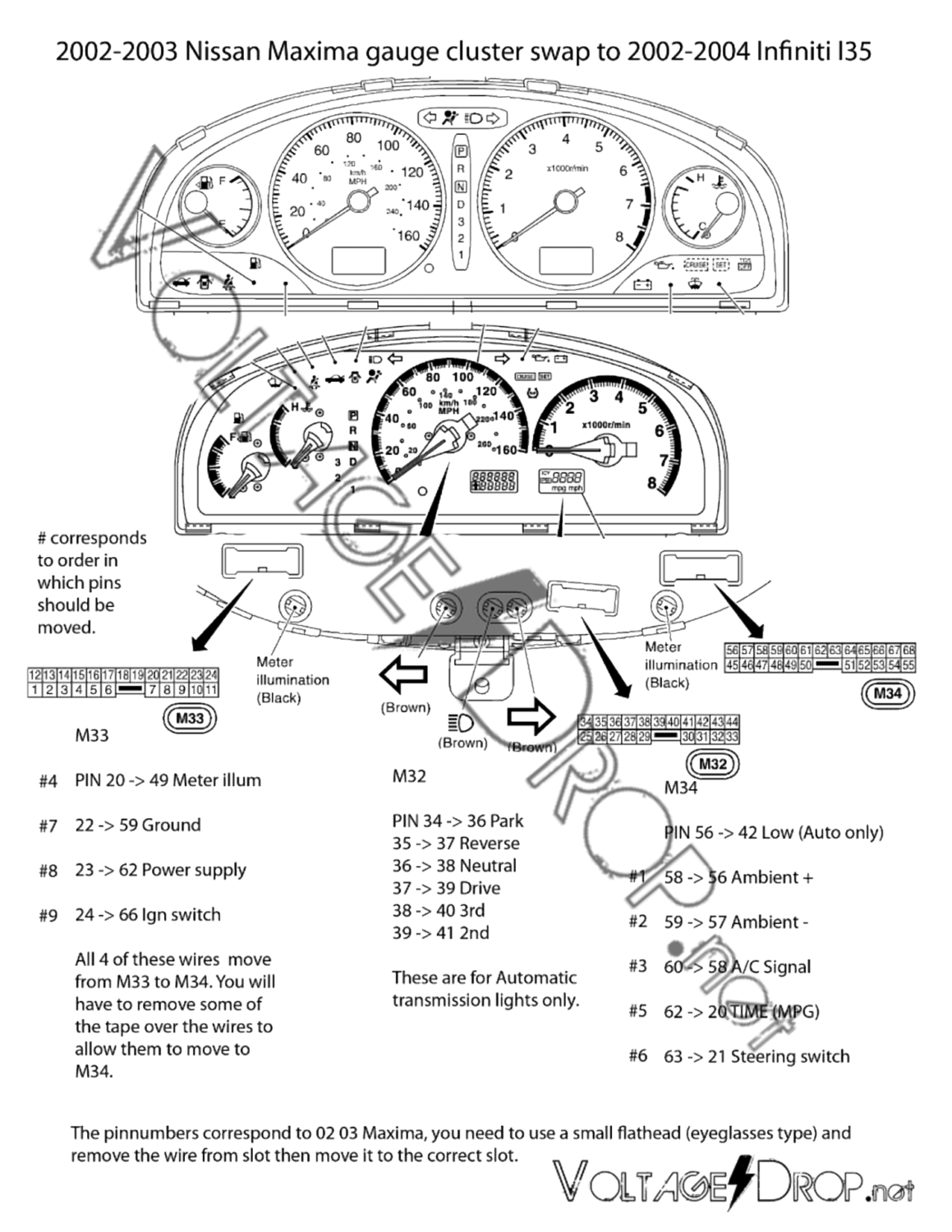 Backside of completed M34 Wiring
Backside of completed M32 Wiring
Comparison Wiring
LED Color Swap (By Eddy)
The Infiniti i35 has a single light source which makes it easy to swap to an LED strip. Below is what is commonly used since it allows you change the color as you want. I went with blue but good to have options. I tapped into an ACC power source for the lightening.
Order Link: https://www.superbrightleds.com/moreinfo/led-module-strings/rgb-led-module-linear-sign-module-w-3-smd-leds/1779/?fbclid=IwAR3hVwmM8F2BbU6cFZxDSYM7jNjFEZtTa_vm_AP76hrhakAO4ZgOF3NoSrE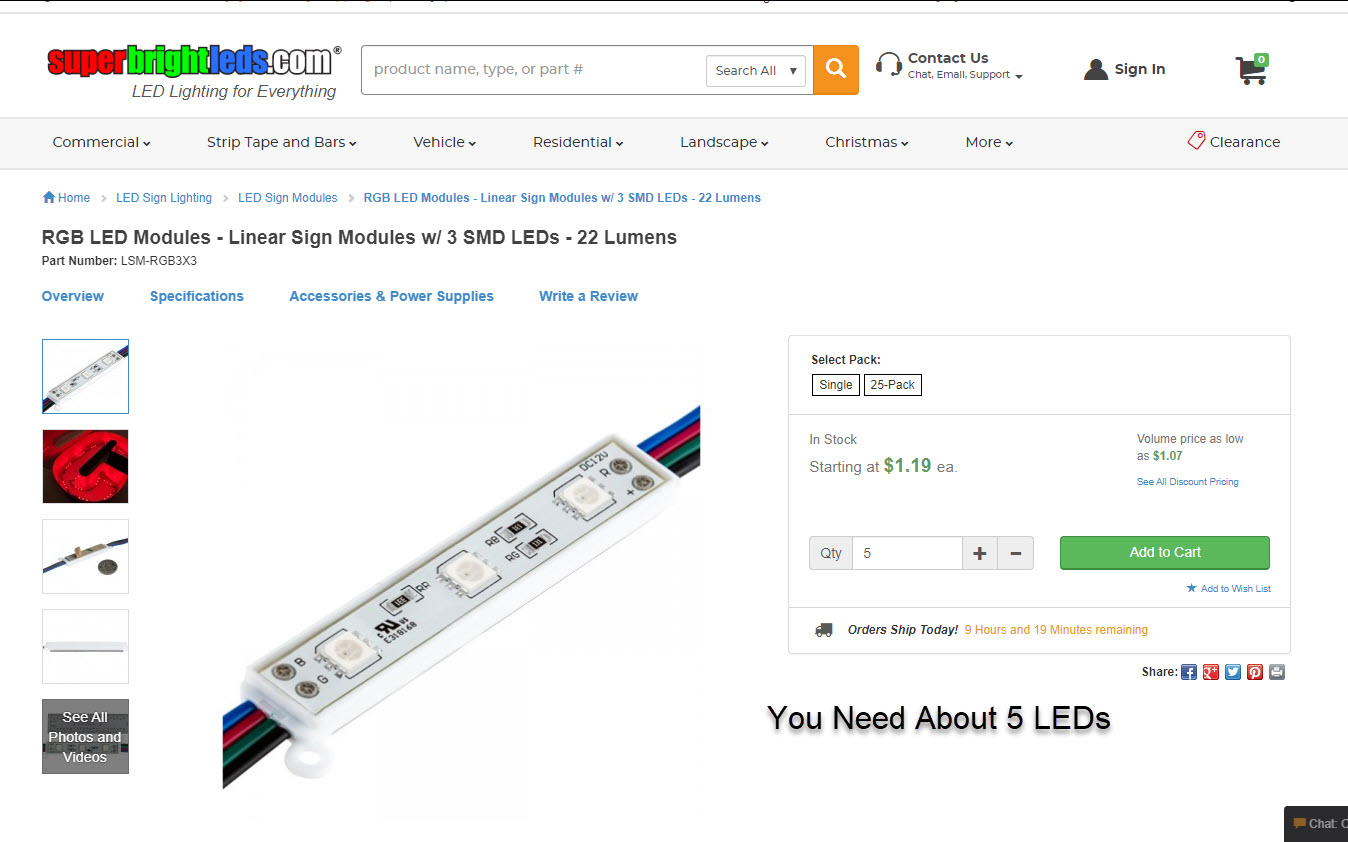 Additional Photo's