Last Updated: 04/28/2023 @ 07:21 am
Owner: Nikky
Year: 2009
Model: Maxima
Color:  Midnight Blue
Transmission: CVT
Trim: S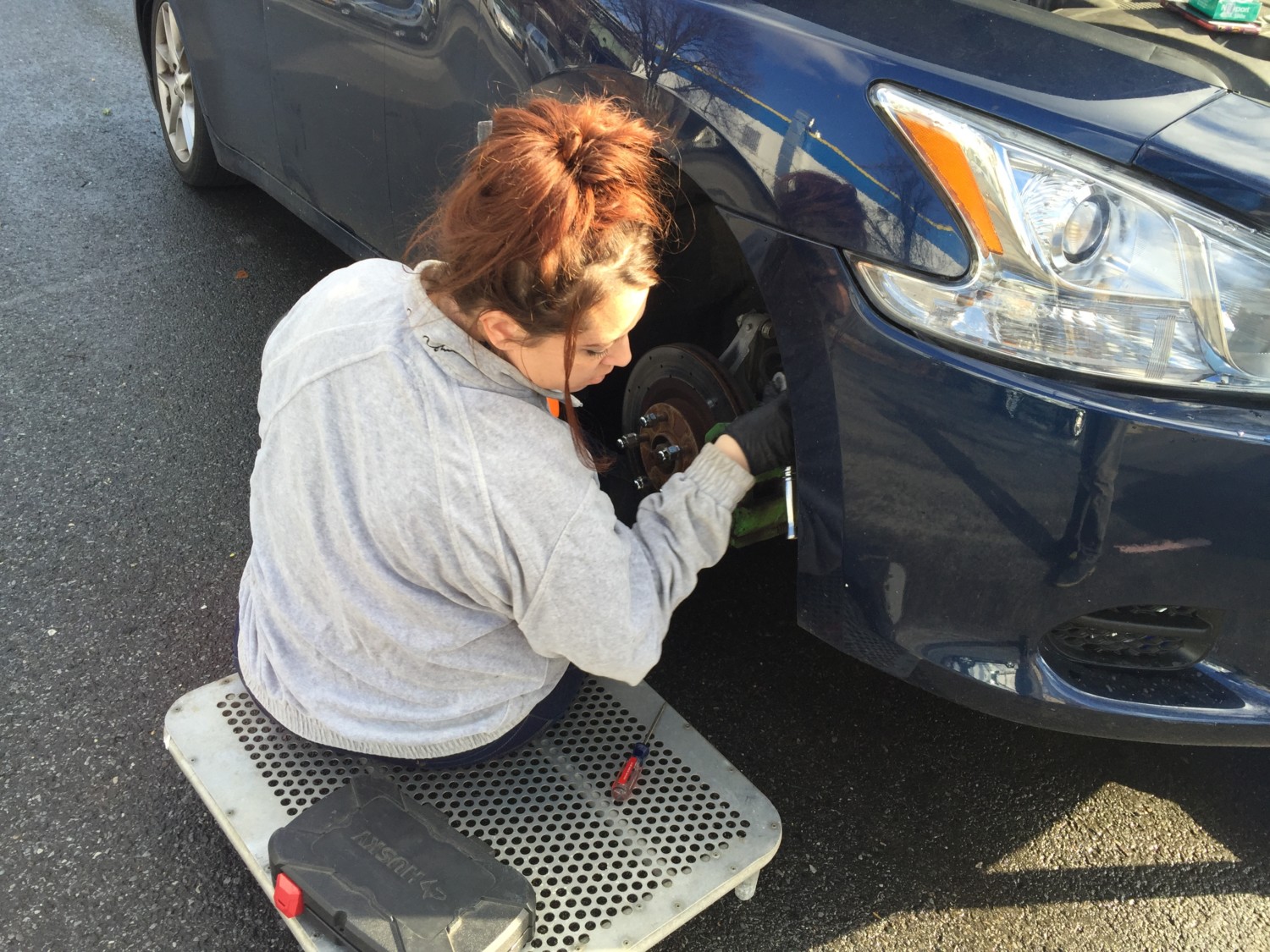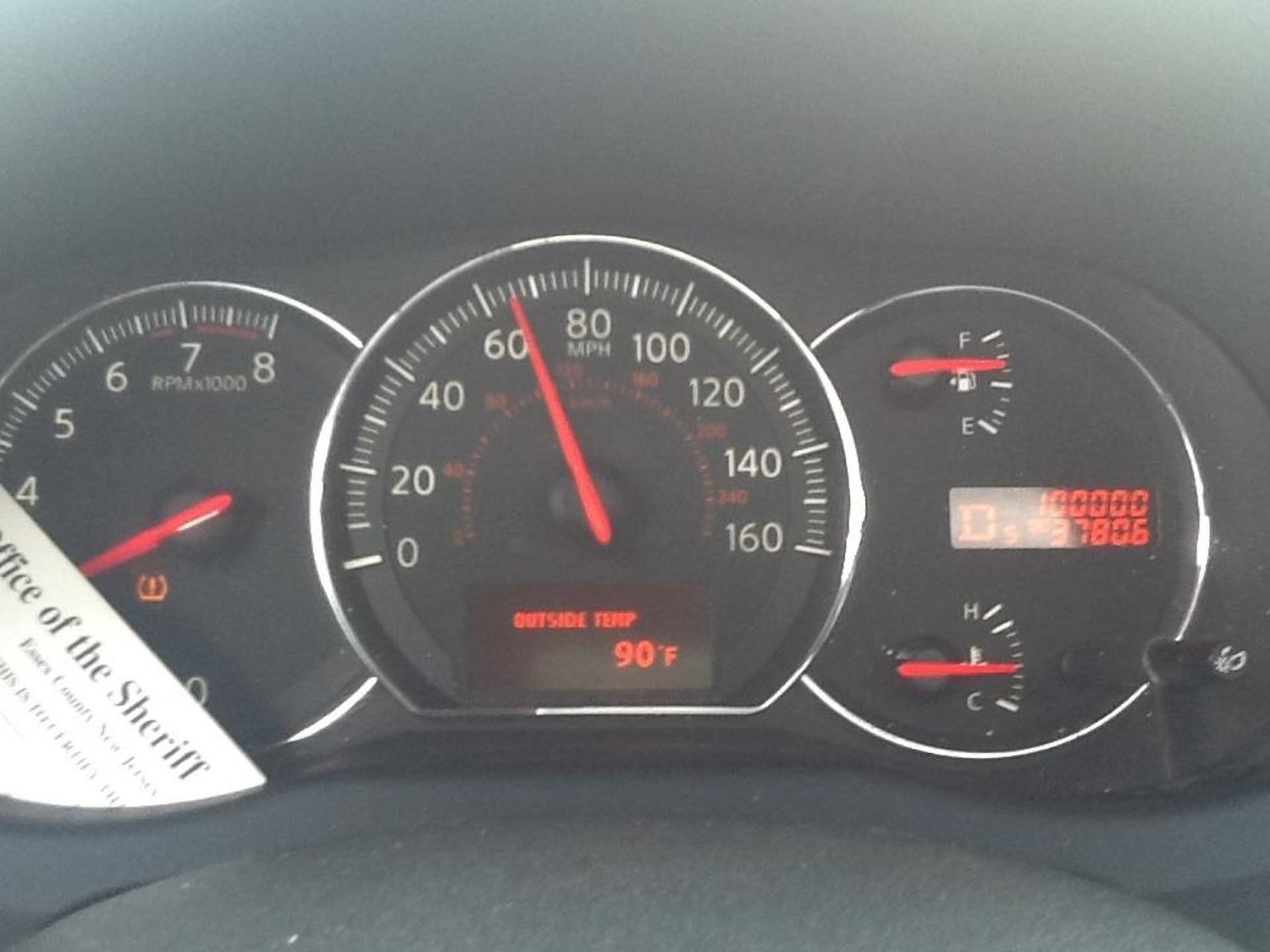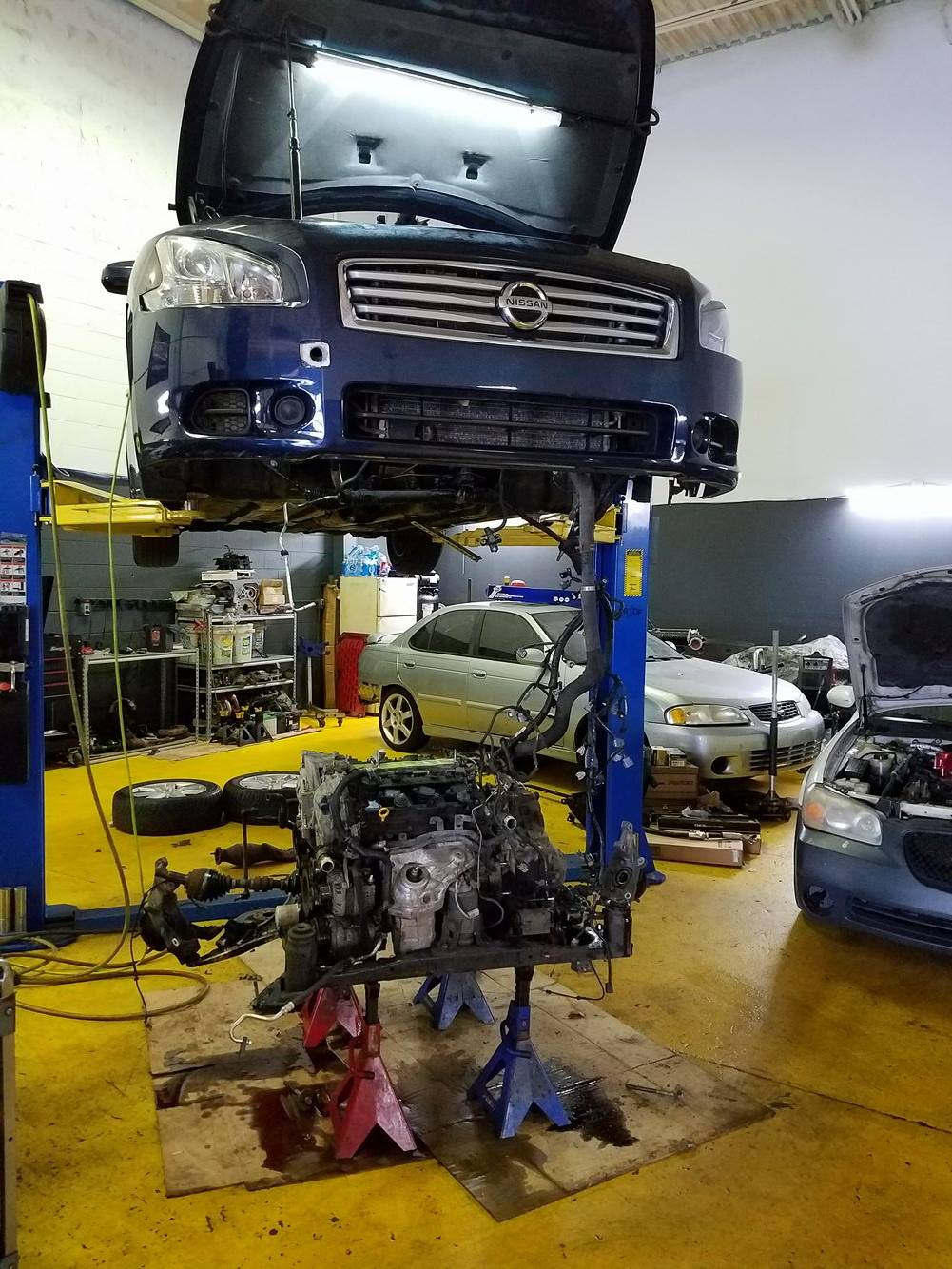 As of Sept 2nd, 2019!
As of Feb 15th, 2020!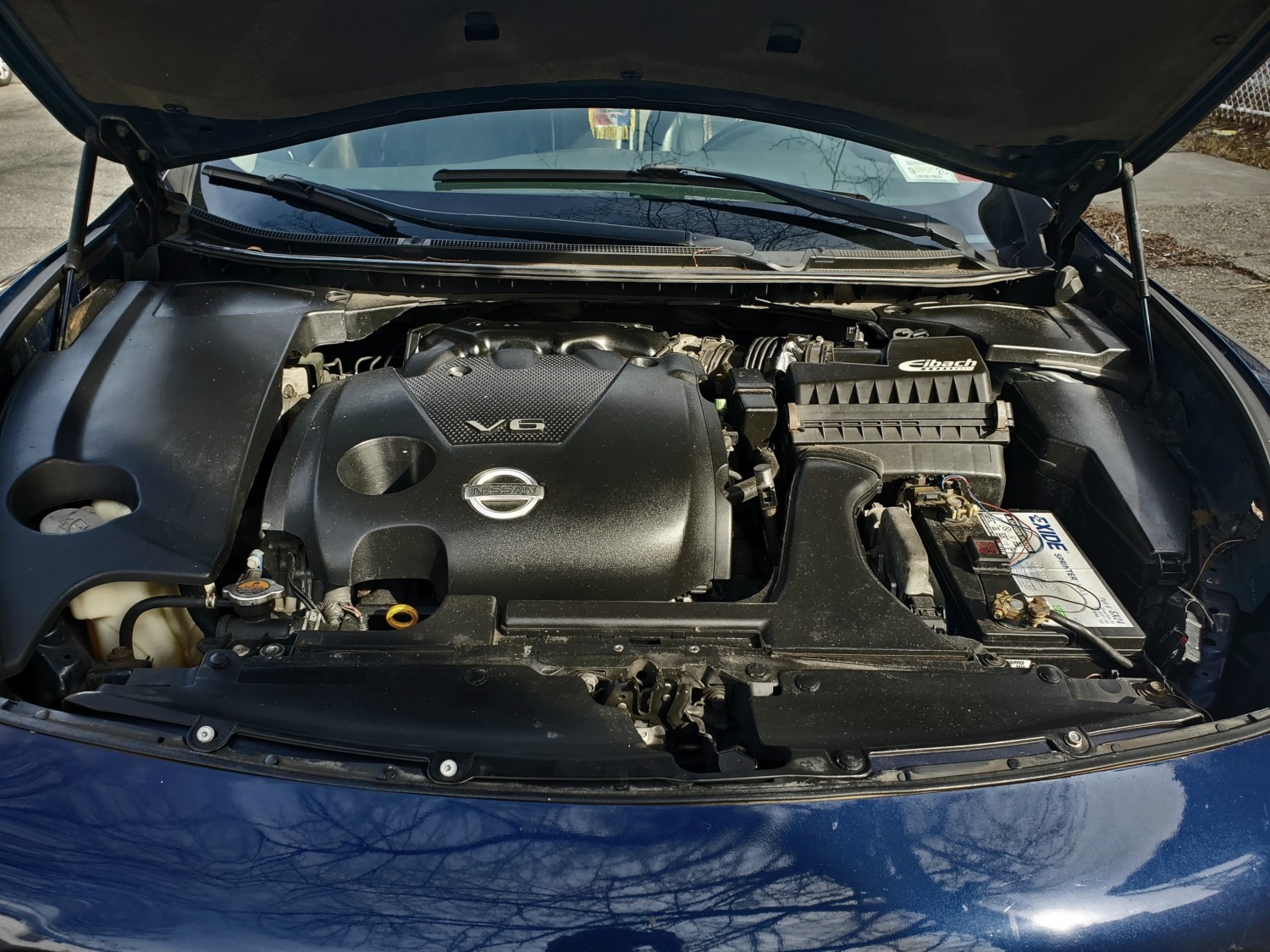 Some new photos, courtesy of NYC Speed Cams lol
2021Photos
Latest Update
As of 8/7/2021, the car is in the process of being parted out. The engine blew a head gasket and also experienced an electrical issue. At this point, it was not worth fixing. It was a really good run with this car. It treated us very well. We will miss you Midnight.