Credit: Joey Edwin
You might be aware that Vision One Racing has recently introduced adapters designed to accommodate a K-tuned shifter in a Maxima, Altima, or SE-R. I managed to install one in my friend's Maxima and the installation process was rather straightforward. Here's what you'll need:
Installation Notes:
The only modifications required were to remove the four standard mounting studs and drill four new holes for the mount. After that, everything else fit flawlessly.
The overall feel is vastly improved and less loose compared to the original equipment manufacturer (OEM) shifter. I highly endorse it.
The only component that doesn't fit is the shifter bezel.
Parts: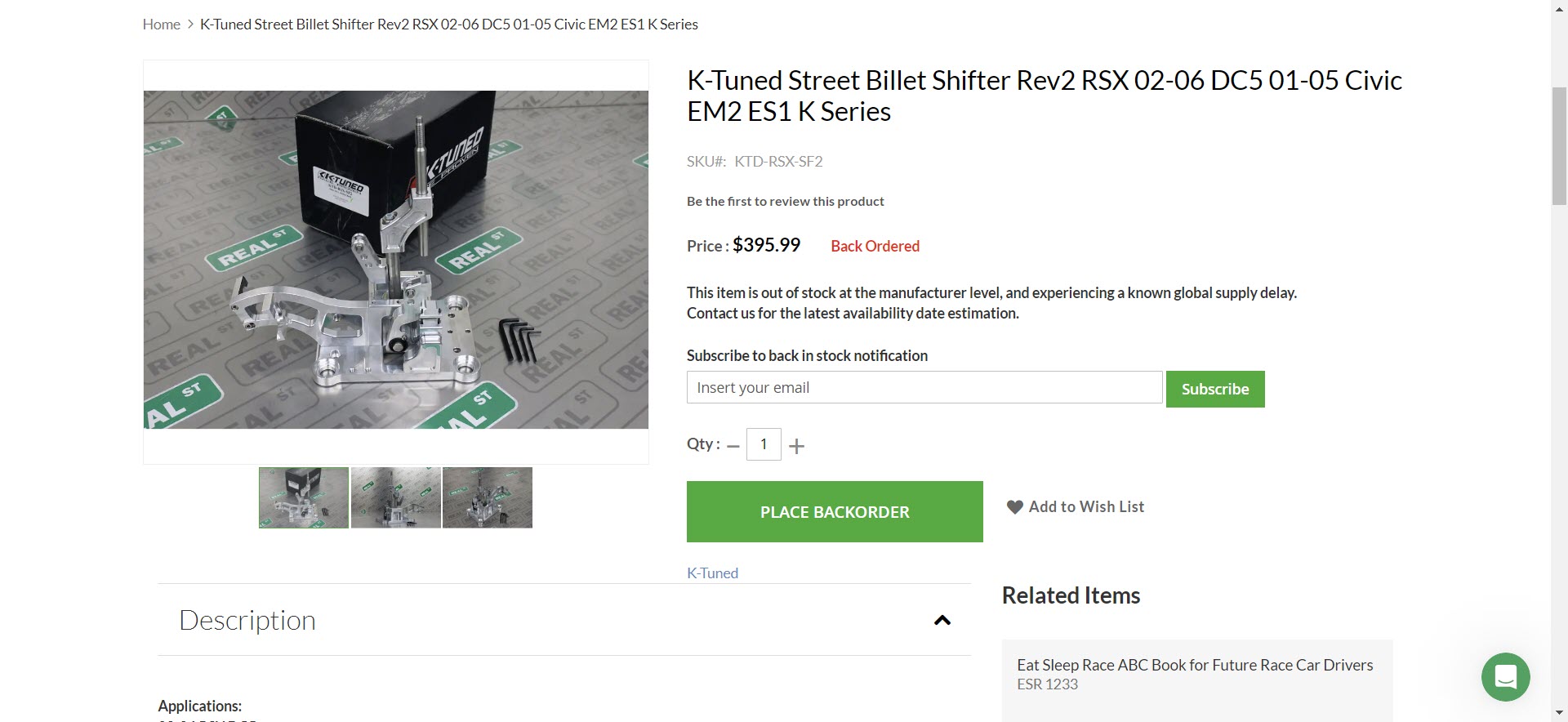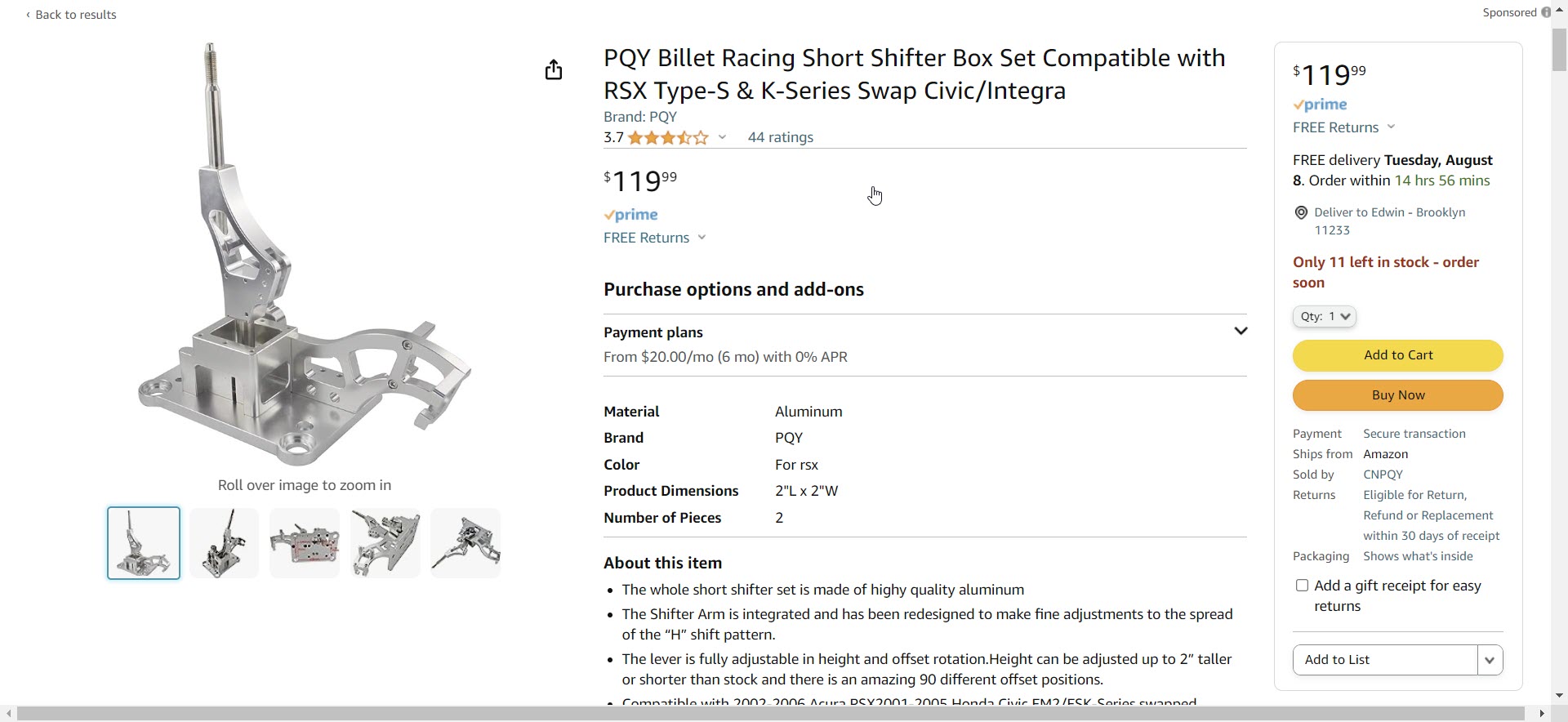 Install Reference