Last Updated: 11/02/2020 @ 12:40 pm
Member Credit: Nathan Davis
This write-up will help you make your own Audi R8 Coil Pack connectors. This version is very nice and clean. You can also hit up Nathan Davis on Facebook if you would like for him to make you a set.
Important Note: On the VQ35DE (2002-2008), you will need to use NWP Spacers for the Coil Packs to sit properly. The Gen2 VQ35DE (2009+) do not require spacers. You will also need the adapters to plug them in or make your own by splicing directly.
Audi R8 Coil Pack Connector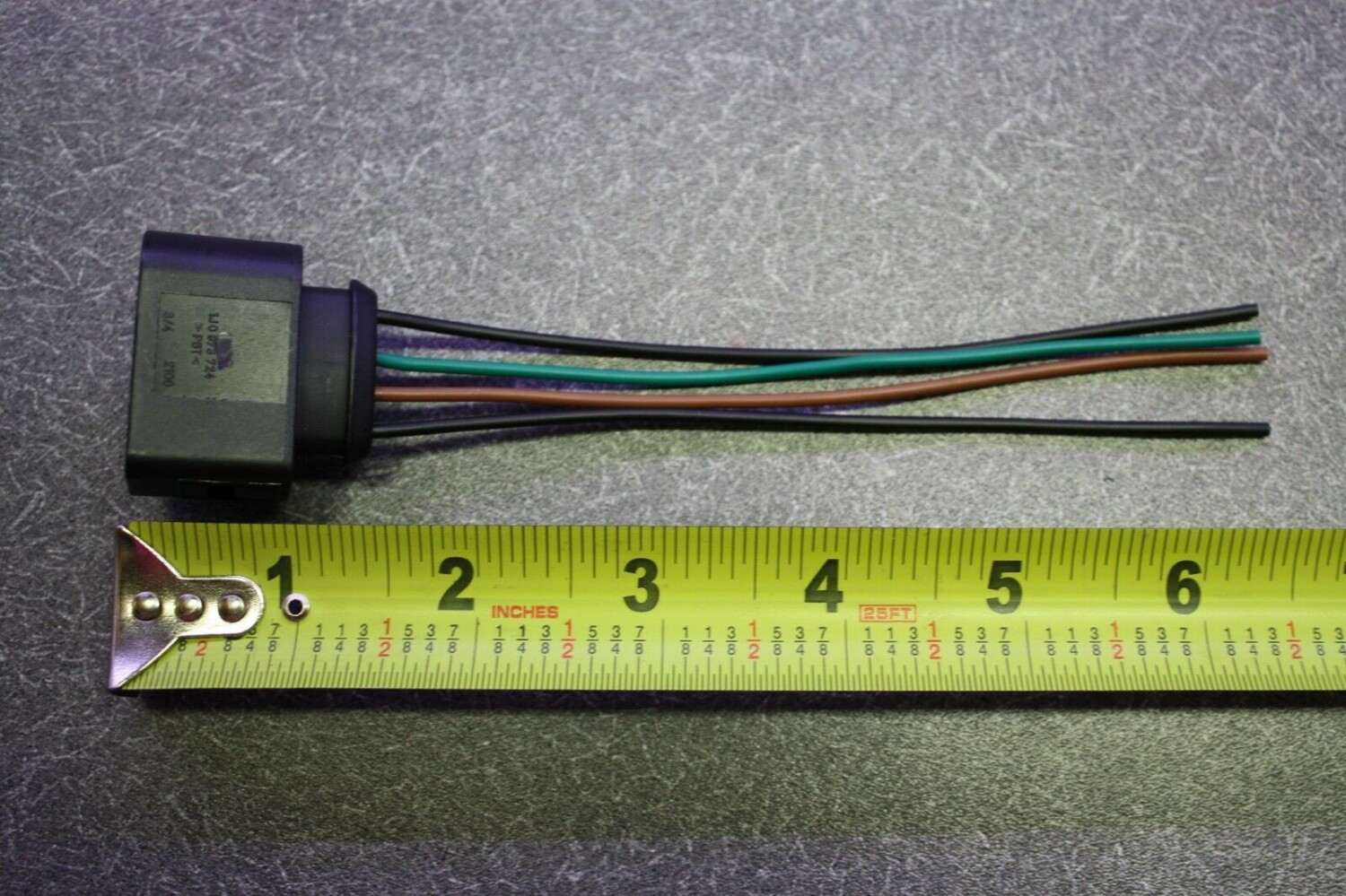 Nissan Coil Pack Connector
Additional Items: 
1" by 4" Heat Shrink
Terminal Crimpers
Heat Gun
Wire Strippers
Wiring Diagram
Connector Soldering 
Final Product
Installation Photos
Audi R8 Coil Pack Advantages:
50,000 volts compared to Nissans/Infiniti 30,000 volts.

Some measure it with Kv so Nissans coils put out 21Kv while VW coils put out 30Kv

Quicker Heat dissipation. (Because of its metal body construction it can quickly dissipate heat. Nissan OEM body is made out of rubber that isolates heat instead of disperses it.)
More complete burn of the fuel mixture compared to OEM Nissan which equals to better MPG.
Idle Stability Improved
NO CEL (Check Engine Lights)
BEST PART ABOUT THEM IS THEY ARE CHEAPER $$$ than Nissan OEM yet they are much better.
Looks 10000% Cooler than OEM Coilpacks
Now the coil packs price varies due to different name brands. They range from $132-$216 for a V6 engine. Below is the link of the coil packs below so you can see the prices and brands. Doesn't matter which brand you use. They all make the same exact power.
Order Link: https://www.nedautoparts.com/search?q=Audi+coilpack