Member Credit: EddyMaxx
Installed R35 GTR vents today. They are fully functional and provide some additional airflow through the engine bay. You can find these on eBay between $85 to $180. Some are better made than others. Some are just carbon fiber overlay while others are full carbon fiber.
Took us about 2-3 hours. We measured very carefully. I used a harbor freight cutting wheel.The vents clear the HR Motor Manifold and my strut bar. I love the way everything came out. Should also get some better cooling now. Need to align the passenger side a little more but will do that once I'm ready to silicone them in.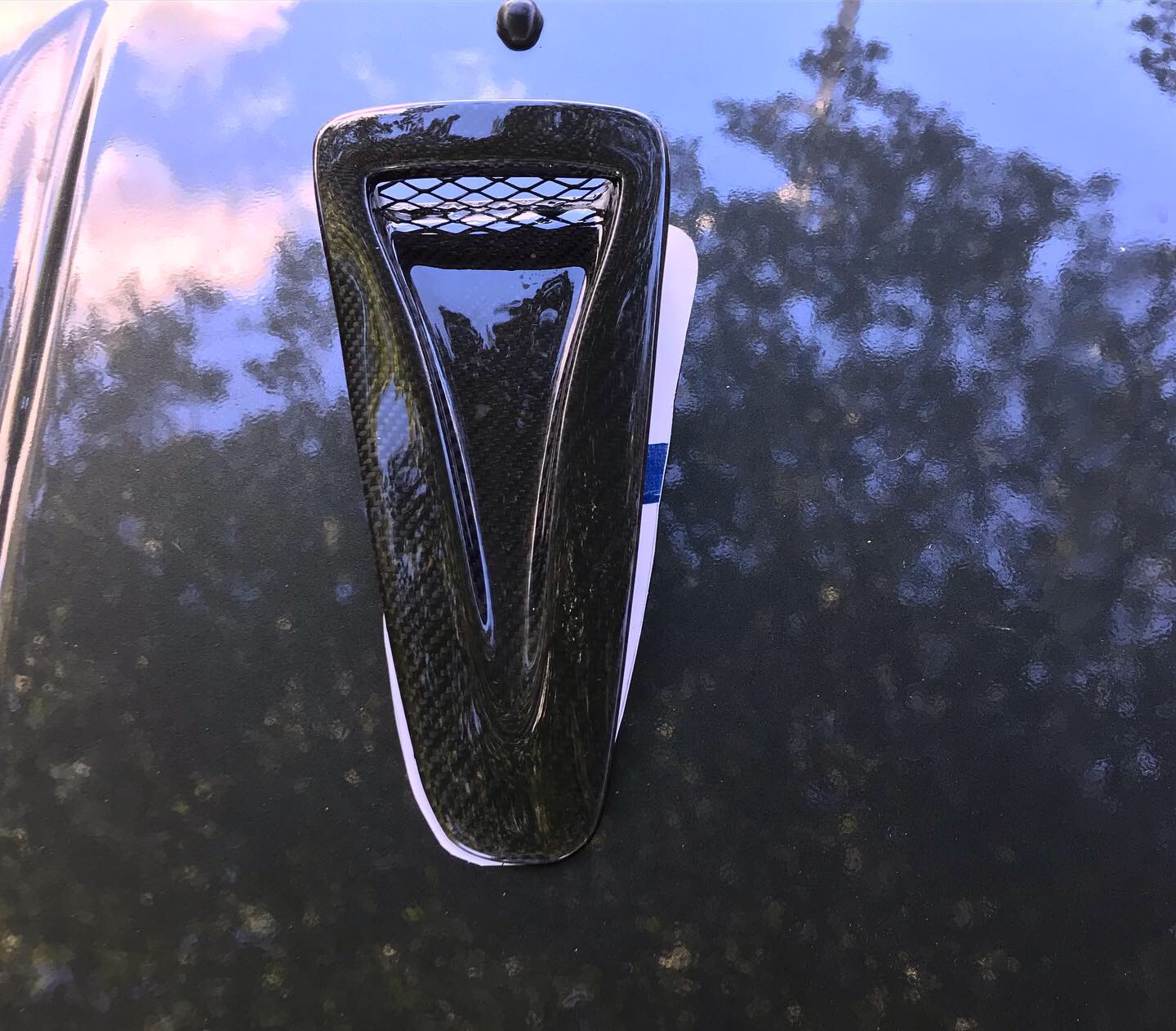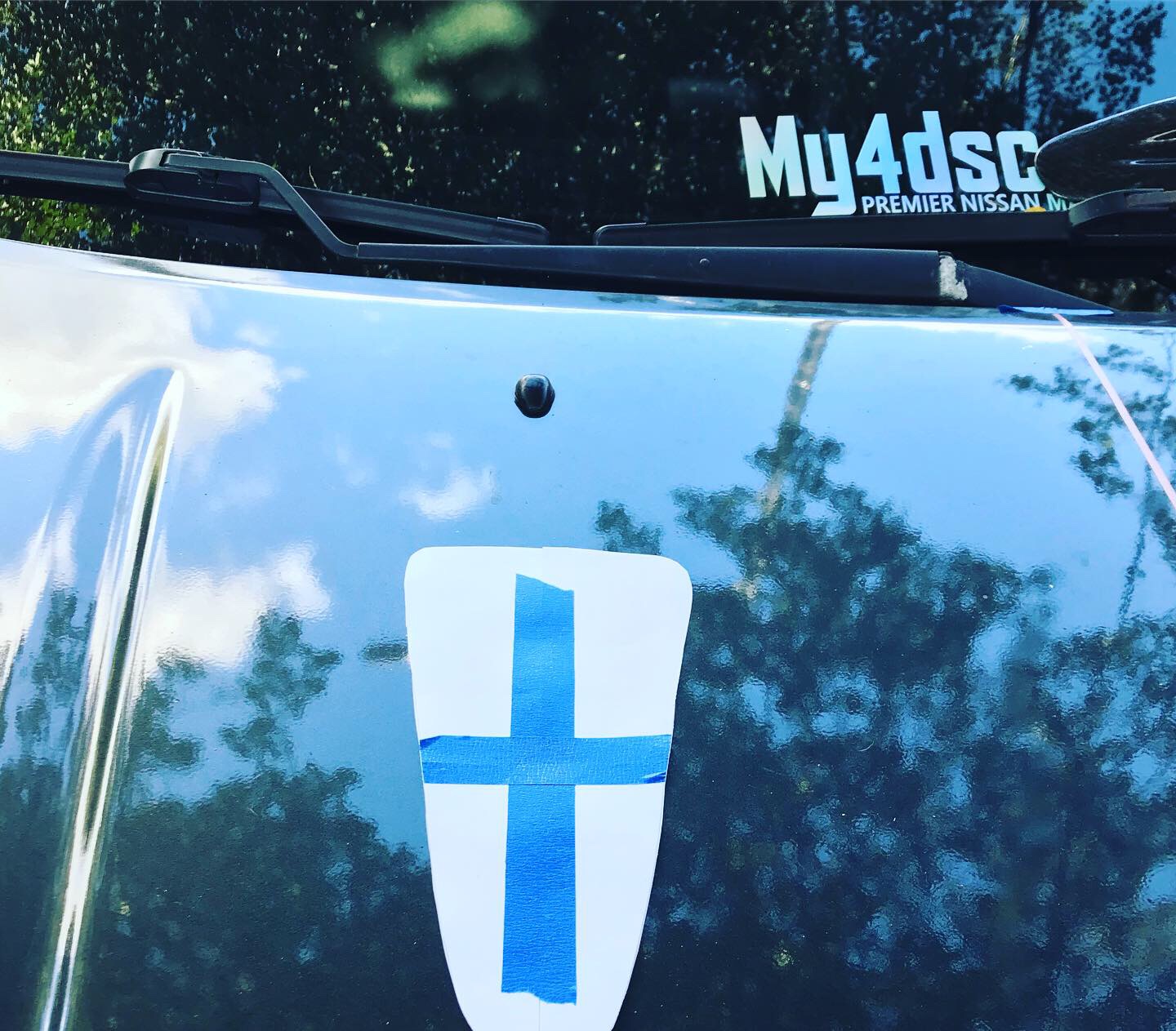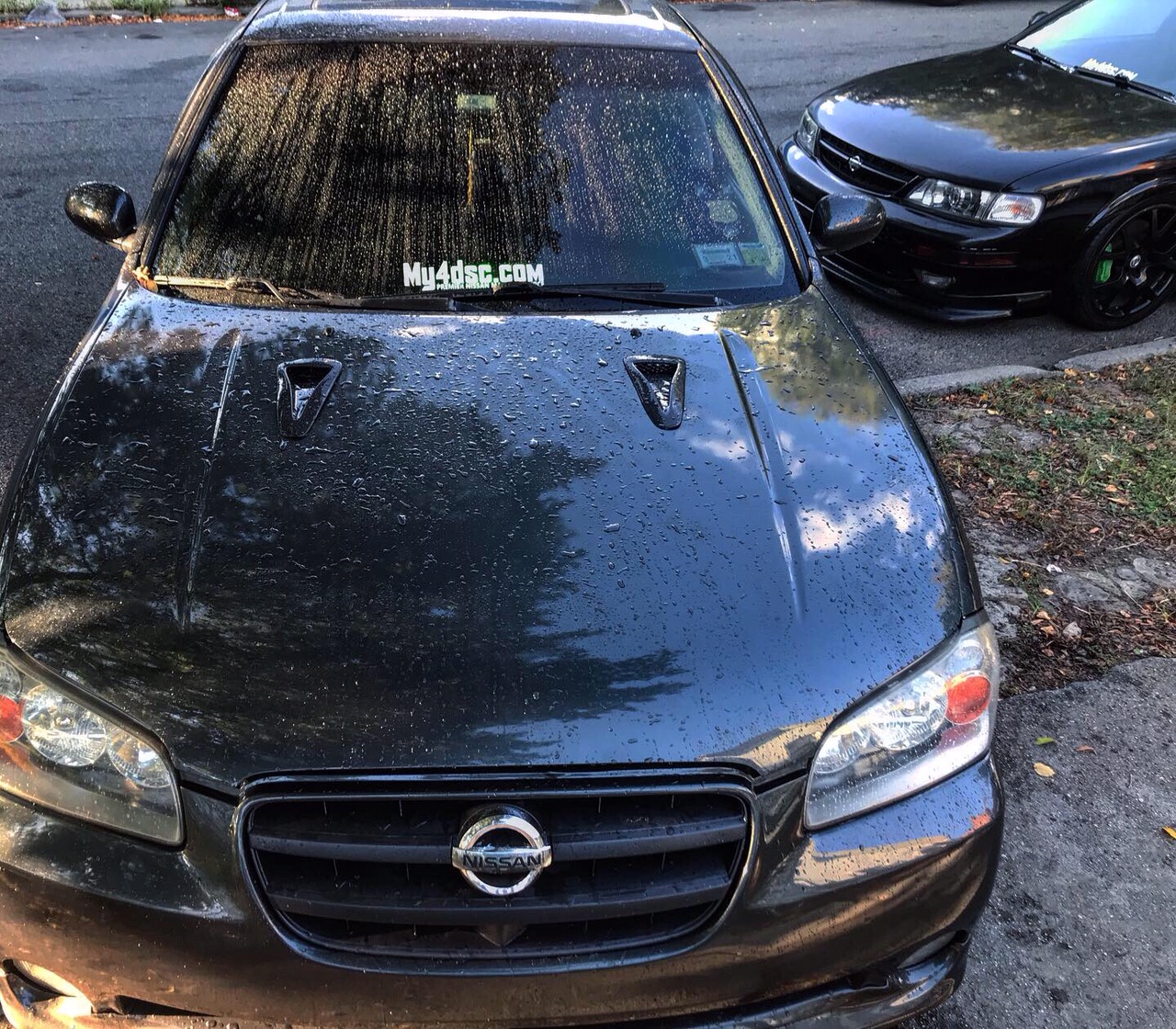 Now my6thgen and 7thgen have R35 GTR ventsWill be doing my 4thgen next.