Member Credit: Eddy
If you are buying the Cefiro Power mirrors, you have two options to enable the power-folding feature. You can use the OEM switch or use your own.  In many cases, whoever is selling the mirrors usually provides the OEM switch needed. But that is not always the case. I got my Cefiro mirrors for $80 bucks at an awesome deal but it didn't have a switch.
Originally, I was looking to buy the OEM switch and I saw they ranged from $60-90 bucks. Given that, I decided to go my own route. There are probably other ways as well but this was best for me. I also got the turning signal, puddle lights, and heated functions to work as well.
Below is the OEM Switch if you wanted to go that route.
Below is the switch I used. I honestly like that I control how much up/down I want to go. And for a few bucks, I can live with manually moving up/down. I'm sure you can get these locally or cheaper but this is the type I used.

Here you can see I've wired up the jumpers for +12v Power and Ground. The two unplugged left/right pins in the middle are for your Orange and Pink wires from the Mirrors. The Orange and Pink wires are what allow you to put the mirrors up for down (you need to do for both Left/Right mirrors).
Clean look for the toggle switch.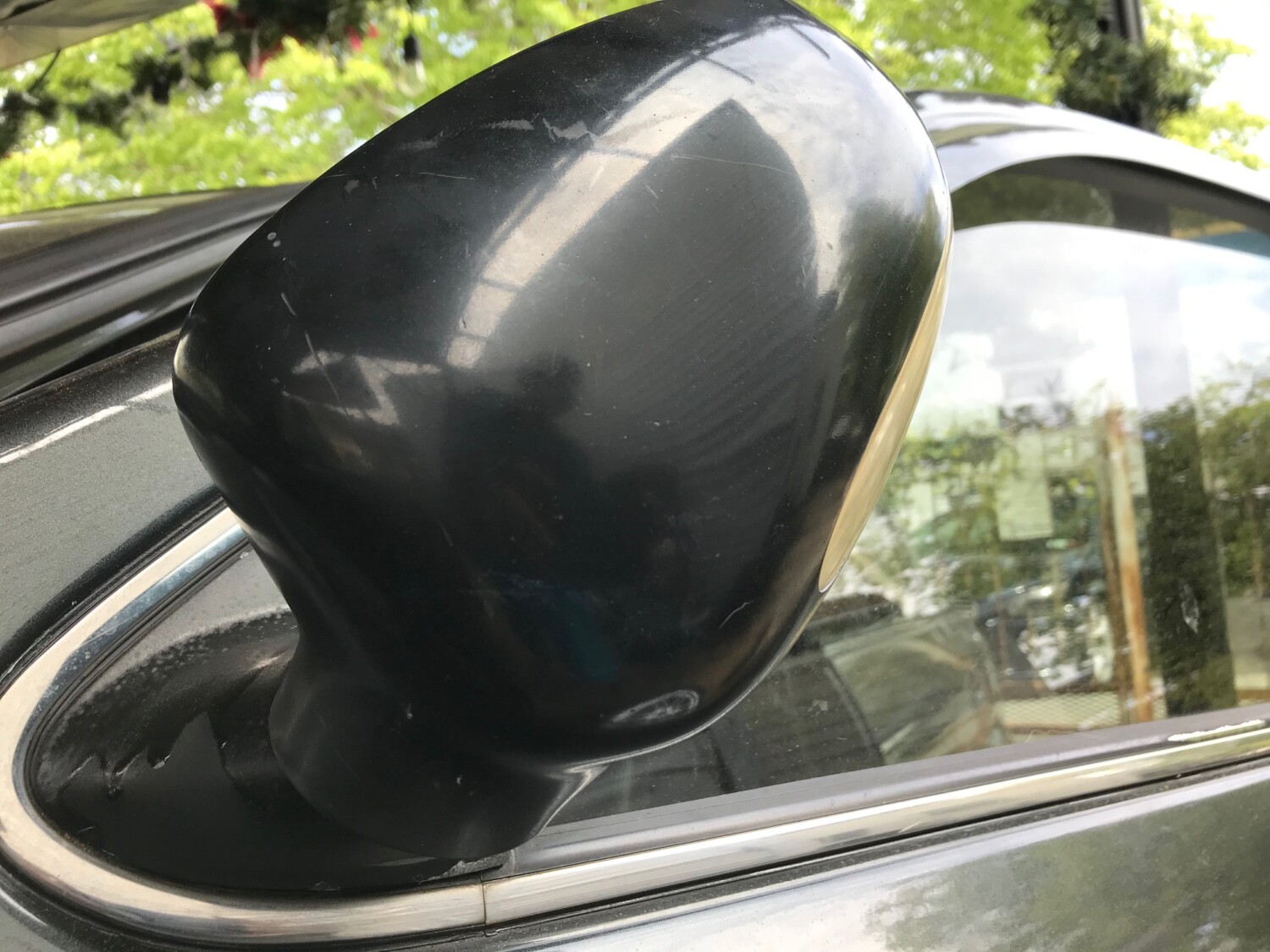 Here you can see how I labeled the wired. The orange wires are really supposed to be, 1-orange and 1-pink. But this is how the mirrors came.
Video of everything working.