Last Updated: 02/13/2021 @ 07:29 am
Community member Credit: Mariel
You are probably wondering, what is the difference? The difference is that the #50-1220 (new version) fits our OEM fuel pump housing 100% PERFECT. This fuel pump is the most fuel flowing pump on the market that can support over 1,000hp and does not sacrifice you getting rid of your OEM fuel pump housing, which also means it does not need an install kit as most do. That is the beauty of AEM's updated 320 LPH Fuel Pump. It's also compatible with E85.
I confirmed with AEM that they changed the design of that portion of these pumps to the more common type of plug connection. The rest of the dimensions and specs remain the same. Kit still comes with the pre-filter sock, sock clip, submersible hose, two hose clamps, harness plug, lower rubber pad, some rubber isolation options, instructions, and an AEM decal. Most part distributor sites are not using updated photos. Even AEM's own website isn't updated to reflect those changed.
Fuel pump size comparison. #50-1220 on the left, and #50-1200 on the right.
OEM Fuel Pump Connector Reference – You can see why the #50-1220 is plug-n-play.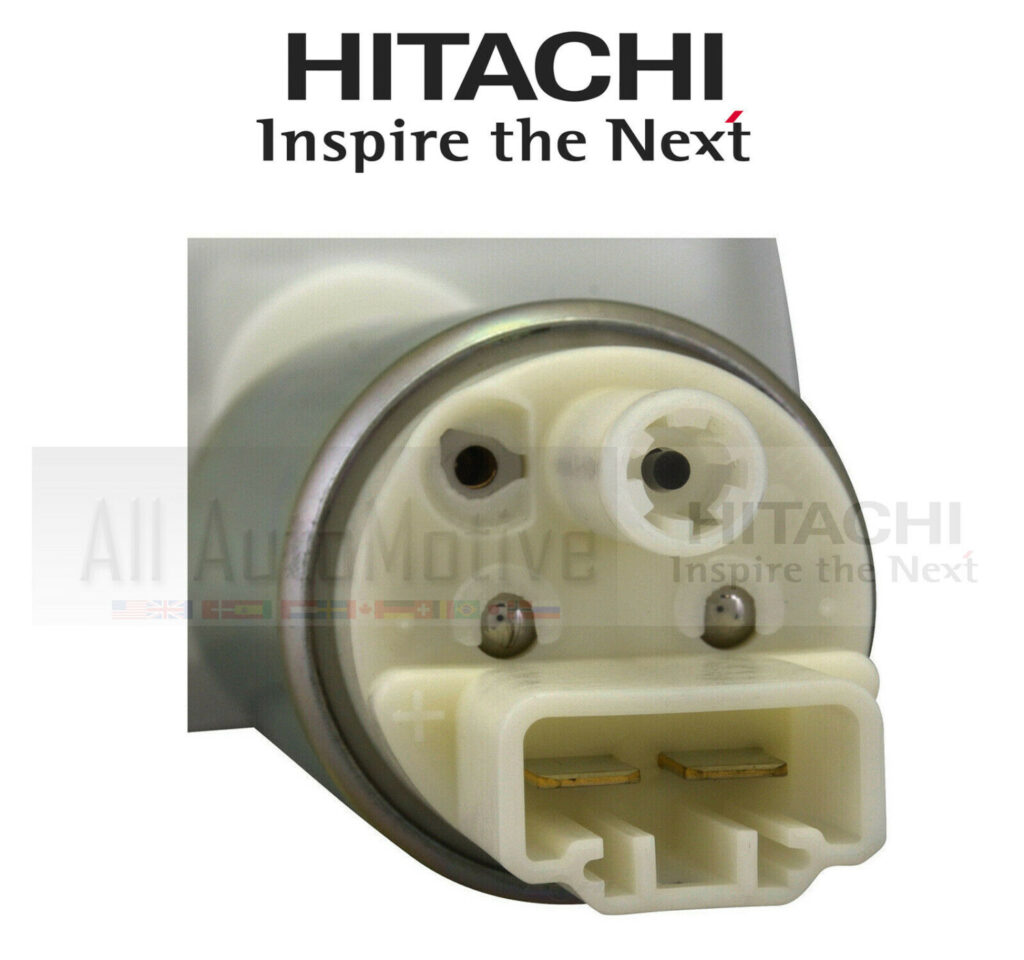 Different AEM Fuel Pump Comparison